The incredible journey of chocolate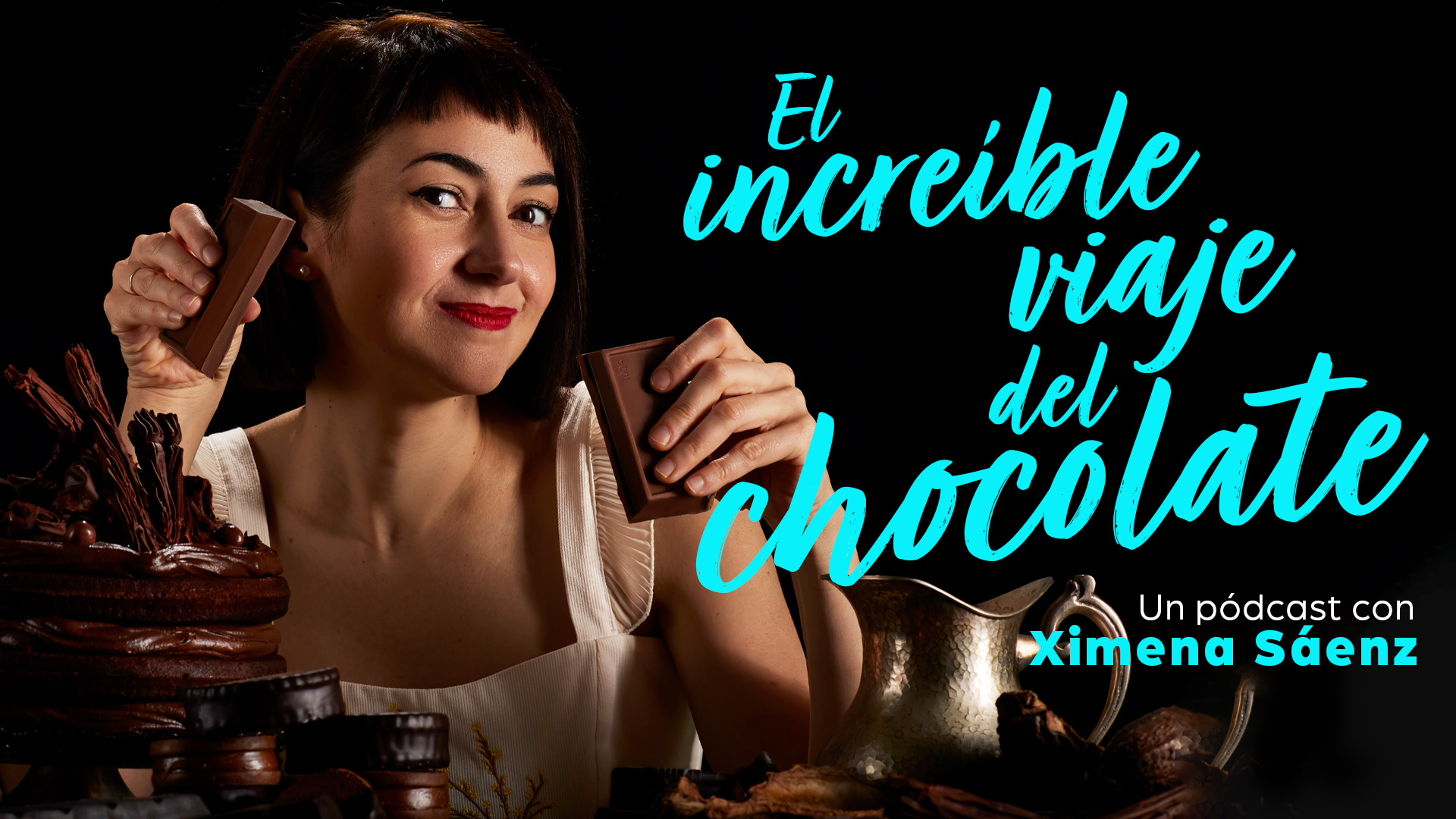 SYNOPSIS
Ximena Sáenz tour the history and oddities of everyone's favorite ingredient. From its beginnings as a sacred drink to how it became a delicacy. She reveals the links between chocolate and drug trafficking, sex, and how the industry tries to trick us into eating something else.
WHERE TO LISTEN
To listen to the series, click on http://go.podimo.com/  chocolate and get three months
subscription to Podimo for the price of one.
CREDITS
An original podcast by Podimo and La Maldita
Narrated by Ximena Sáenz
Executive producers and directors: Juan Pablo Abait and Lucas Mirvois
Investigative journalism: Julieta Nguyen and Cecilia Boullosa
Scripts: Gabriel Mesa
Production coordinator: Dolores Crivocapich
Sound design and post-production: Juan Pablo Ferreiro
Music: Mariano Otero